LAND SALE VANUATU
Small organic food farm land sales property investment guided by
arguably the  most committed real estate development company  in Vanuatu

.
Ethical and community development supportive property investment in the South Pacifc islands of Vanuatu. Buy affordable parcels of land on a paradise island of Vanuatu with the help of South Pacific Plantations Management Limited, farm development company in Vanuatu.
Buy Affordably priced 1 acre Farmlets only US$50,000
Affordable small farm-managed passive property investment in Vanuatu.
(4000 sqm or 43,560 sq feet )
(Only a few left! Don't miss this Pacific Island land buying opportunity)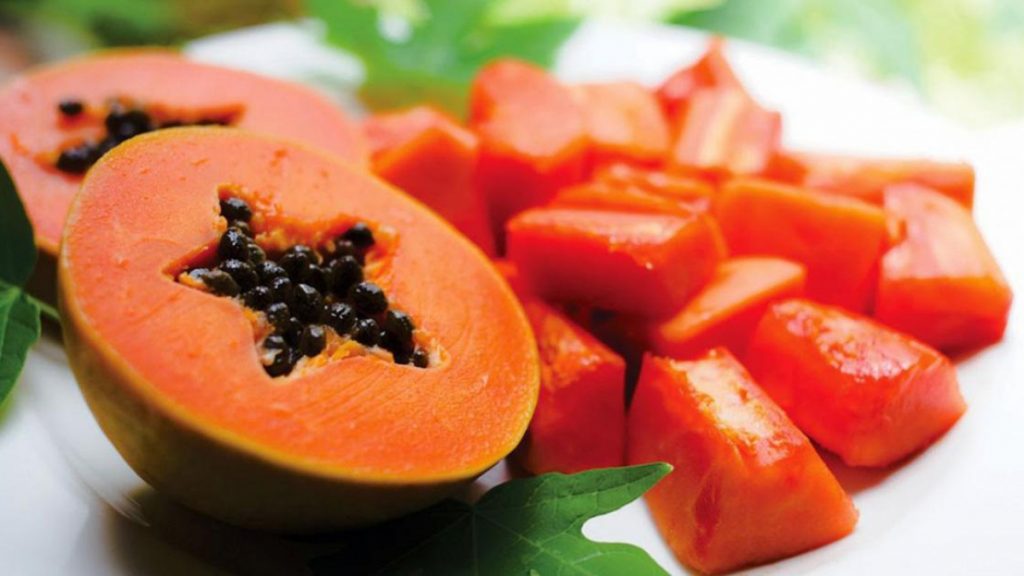 Where is the best place in the world to buy land for growing tropical fruit?
Answer: Buy affordable land on a tropical island paradise in the South Pacific. Invest in a 1-acre Paw Paw/Papaya Plantation – Reap the rewards and support local Vanuatu farmworkers and care for the environment.
Vanuatu is just over 2 hours air freight flight time to Australia, 3.5 hours to New Zealand, 7 to 8.5 hours to Asia
Vanuatu Property Investment in ORGANIC food production
Eaten world wide for breakfast lunch and dinner as a health food. Sold retail in Australasia from A$4.99 to $12 a kilo. Fast growing pawpaw trees for quick investment profits.
Each red papaya tree can produce in excess of 80 kilos a season
Projected ANNUAL return on investment –
US$6,000 to $12,000 per annum.
Please note! Subject to fluctuation from weather and market conditions. Trees can produce 40-110 pieces of fruit per season.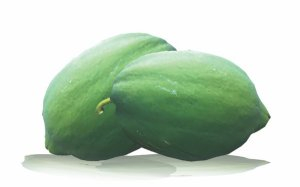 Request Information Here...
Workforce is ready and eager
Decision makers are profit makers
100% Crypto Purchase!
Bitcoin or Ethereum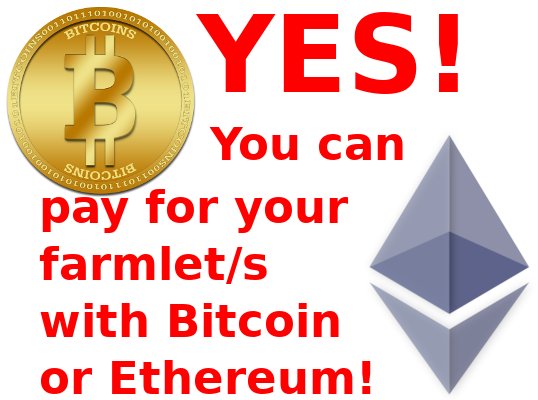 (Government charges, stamp duty, registration fee and VAT tax in Fiat)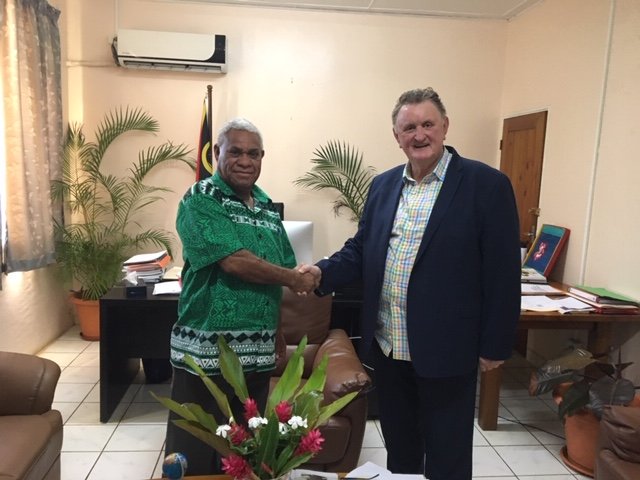 Prime Minister of Vanuatu Loughman with Richard Butler
Statement by Prime Minister Loughman in a public letter dated March 16, 2022 in support of a crypto project:
"As a developing nation, Vanuatu is looking for new ways to attract investment and people to our country.  With the difficulties that the world has faced due to COVID-19, which has severely affected the tourism sector, Vanuatu looks for innovative solutions to help grow our economy.
Land development agreement available for all Vanuatu land buyers
International ex-farm-gate prices (cost to importer buyer) projected to range from US$1.00 to $1.75/kg
VANUATU RESIDENCY BY INVESTMENT
This Vanuatu land investment can provide eligilibilty for PERMANENT RESIDENCY application (T.A.P.) which gives the legal right to live in Vanuatu.  In our fast-changing world (and not necessarily for the better) a second welcoming place to live is becoming an essential part of your family insurance, commonly known as a "Plan B."
This is something our real estate company in Vanuatu can assist with: we have all the paperwork in hand and can do the whole thing for you if you choose.  Please ask about it.   Telephone number +61 417 007 792
INVEST IN A DIMINISHING RESOURCE: AGRICULTURAL LAND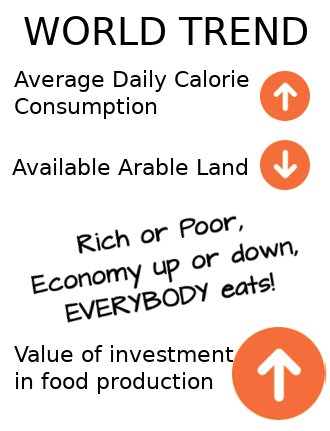 Two factors indicate good continued strong demand for agricultural land:
1.
These are strong balance sheets among farmers in a number of regions, encouraging expansion, as well appetite for agricultural land buying among investors, keen for both capital and operational return and also as a mechanism for portfolio diversification.
2.
"Corporate interest in agricultural land has also increased, adding competition for farmland purchases," "A rise in operational return for farms and growth in the capital appreciation of agricultural land has sparked an increase in local and global investor market entry. Investors value that the capital return of agricultural land that is not volatile and generally not correlated with a range of other investments."
VANUATU FARM LAND SUMMARY
Invest in Food Production (Everybody eats!)
Title to Vanuatu land is in your or your company name.
Land can be sold or transferred as a gift
Passive property investment
Management agreement for production and sale of crop
Short growing time to maturity, fast return
Papaya has high demand: fresh fruit, dried, seed oil, extract.
1-acre managed farmlet land price in Vanuatu US$50,000 each
High return on farm land investment
Vanuatu has no income tax – private or corporate
Vanuatu has no capital gains tax
No capital controls (move profits anywhere)
Ethical product. Non GM,
Ethical investment benefits locals
Investment provides eligibility for Vanuatu Permanent Residency application, which we can assist with.