Feel free to contact us here:
Please call, Skype, email, our use the form below. We will happily explain the positive impact this project is having on the local people, about the current stage selling price, no-interest vendor finance, available low deposit bank finance, how you can buy with Bartercard, BBX, Crypto, projected returns, and more.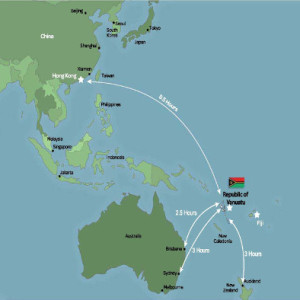 Our Markets are accessible
Richard Butler Project Manager, South Pacific Plantations Limited
International Phone: +61- 417 007 792 or
Local call Sydney 02-8007 3803
Skype: pacifichavenresort
South Pacific Plantations Management Limited (SPPML)
A Republic of Vanuatu registered company #35141
Postal address P.O. Box number 3415 Port Vila, Efate Island, Vanuatu
Vanuatu Marketing Office:  +678 5464111
– –
If you don't use Skype but you do have WeChat, WhatsApp, Messenger, etc. please enter the type of service and your ID in the Skype field.